Orthodontic Treatment
Dental Braces
Orthodontic Treatment
Dental Braces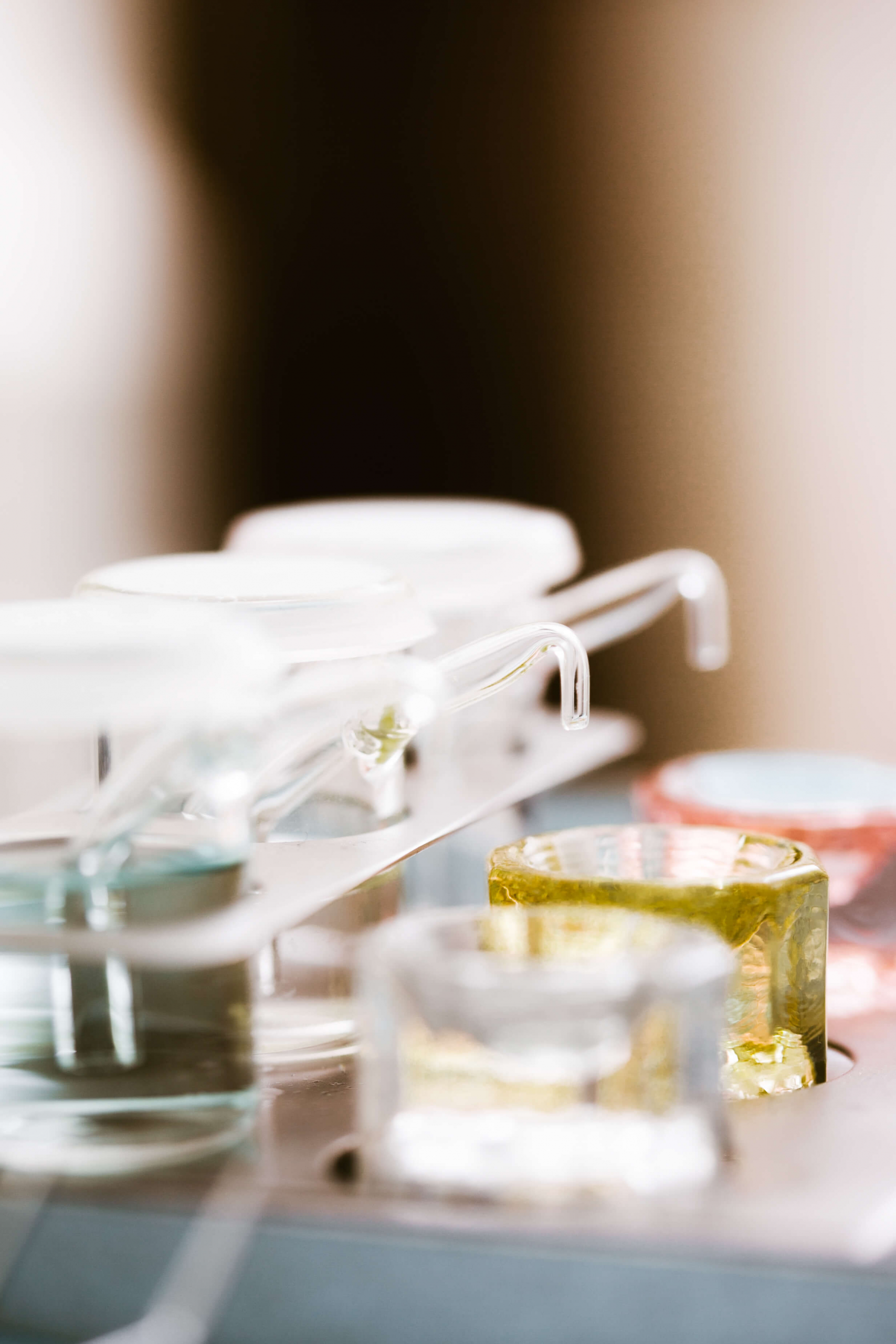 In our dental office we do not perform orthodontic treatments (braces, invisible aligners), but we will be happy to advise you, whether you or your child needs treatment
and what options are available for you.
We work closely together with two orthodontic colleagues to be able to guarantee the best possible care for our patients.
We would also be happy to work with an orthodontist of your choice.