Your Dentist in
The Fourth District Vienna
Dr. Georg Winkler
All health insurance companies & private appointments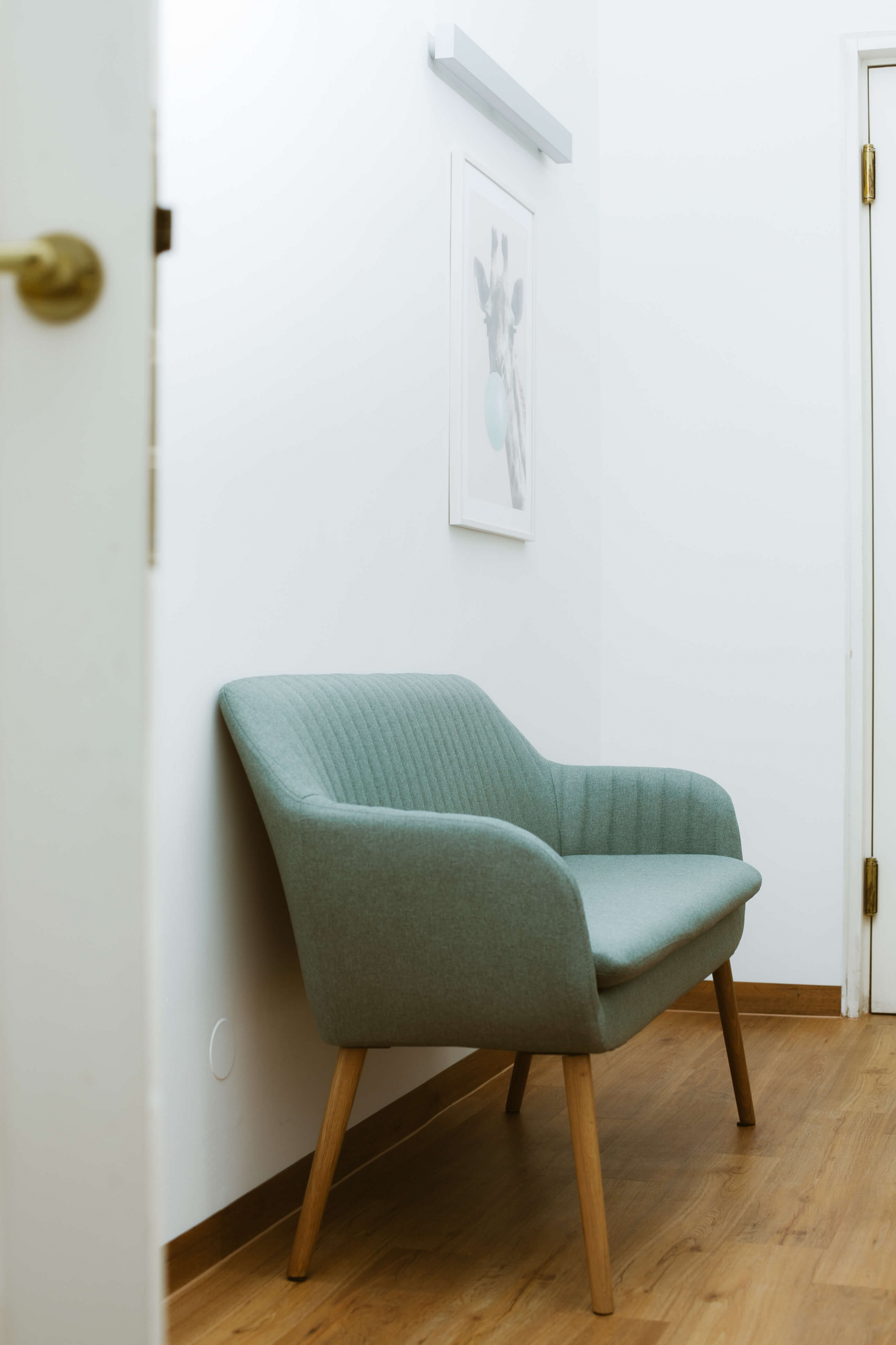 Dr. Georg Winkler
Dr. Georg Winkler
Gußhausstrasse 9/6
1040 Vienna
All health insurance companies & private appointments
Office hours
Monday 12:00 – 18:00
Tuesday 09:00 – 13:00
14:00 – 18:00
Wednesday 09:00 – 14:00
Thursday 09:00 – 13:00
14:00 – 18:00
Friday 09:00 – 14:00
Consultations by appointment
We Are the Right Partner for the Health of Your Teeth
We Are the Right Partner for the Health of Your Teeth
Healthy and beautiful teeth significantly contribute to a better quality of life. In our dental office we focus both on your dental health as well as on the aesthetic aspect. For the health and beauty of your teeth, we offer a comprehensive, professional and high-quality range of dental services.
Through our holistic treatment approach, we meet our patients in their entirety and care for each one of them individually and gently. A comprehensive anamnesis and the diagnosis derived from it enable us to determine together with you the necessary treatment steps for your teeth.
We look forward to seeing you!